Our Services
To ensure our partners are always able to provide excellent services to the end-users, we are dedicated to assisting our partners beyond just product sales & delivery.
Our team of highly skilled & qualified engineers aim to bring forth our clients with the best experience from delivery, installation, repairs, regular maintenance, and other troubleshooting needs.
At Servicom Medical, our engineers go through continuous internal and overseas training to always equip themselves with the most current knowledge and skills to facilitate all your concerns. They strive to always provide dependable support to our partners, ensuring minimal equipment downtime and optimal equipment performance at all times.
For engineering-related matters, please call us at +65 6224 8701 or email us at service@servicom.com.sg
The Rigel 288+ Electrical Safety Analyzer - Available For Rent
A portable and lightweight device, the Rigel 288+ Electrical Safety Analyzer can be used for insulation testing, earth/ground bond testing, and touch or point-to-point leakage current testing.
It adheres to many international and local safety standards to ensure its reliability and accuracy for electrical safety tests.
This ESA also comes with the Rigel 288+ Downloader App to store and wirelessly transfer test data via PDF format that can be saved, sent via email, printed via Bluetooth connectivity or attached to a works other so they can stored to a central database or a CMMS.
Other Important Features Of The Rigel 288+
50/100/250/500V DC insulation testing
International & Local Safety Standards Compliance: IEC/EN 62353, AAMI/IEC/EN 60601-1, IEC 61010, NFPA-99, AS/NZ 3551
Has on-board storage for test records, customizable sequences and codes
Has accurate and reliable earth continuity testing that features a high current low power zap circuit
Flexible user-definable test routines
Automatic secondary verification ensures the correct result first time
Compatible with Med-eBase for simple asset management
Overview of Rigel 288+ and Testing To IEC Standards
288+/62353+ Power Cords
Test N Tag Elite 2 Printer
Bluetooth Elite Scanner
Patient Applied Part Module
Med-Ebase
Test Leads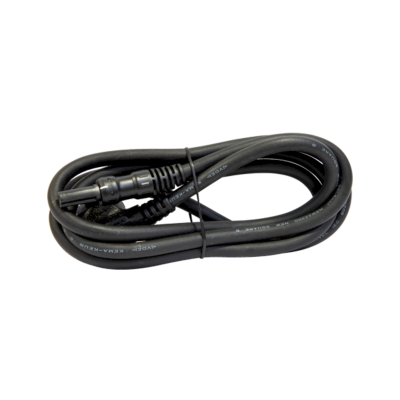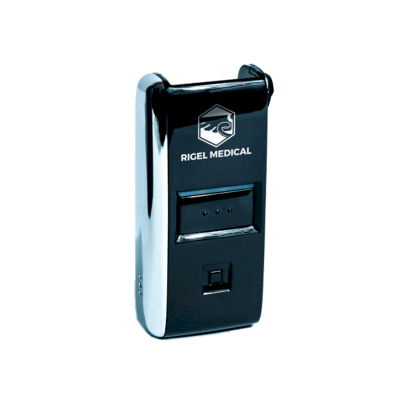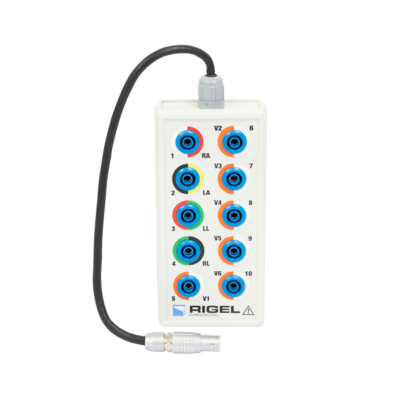 To learn more about the technical specifications of the Rigel 288+ Electrical Safety Analyzer, please download this datasheet brochure for additional information.