It was an honour for us to have Dr Gaviria, Surgeon from De Los Andes University in Venezuela (Specialized in Gynecology & Obstetrics) personally dedicating his evening to share with us the knowledge he has garnered. Held at Hotel Jen Tanglin, our attendees were ushered in to a wide variety of refreshments before the start of the workshop.
The main topic presented by Dr Gaviria was 'Non-Surgical Treatment for Key Urology and Gynecology Conditions'. He also went into details on:
Genito-urinary indications
Use of robotic vaginal probe
G-runner for various Gynecology indications
Vulvar whitening using Er: YAG and Nd: YAG Lasers
The constructive and interactive workshop was successfully wrapped up with a system showcase and Q&A session which was entirely beneficial to our attendees.
You can find out more about Fotona by clicking here.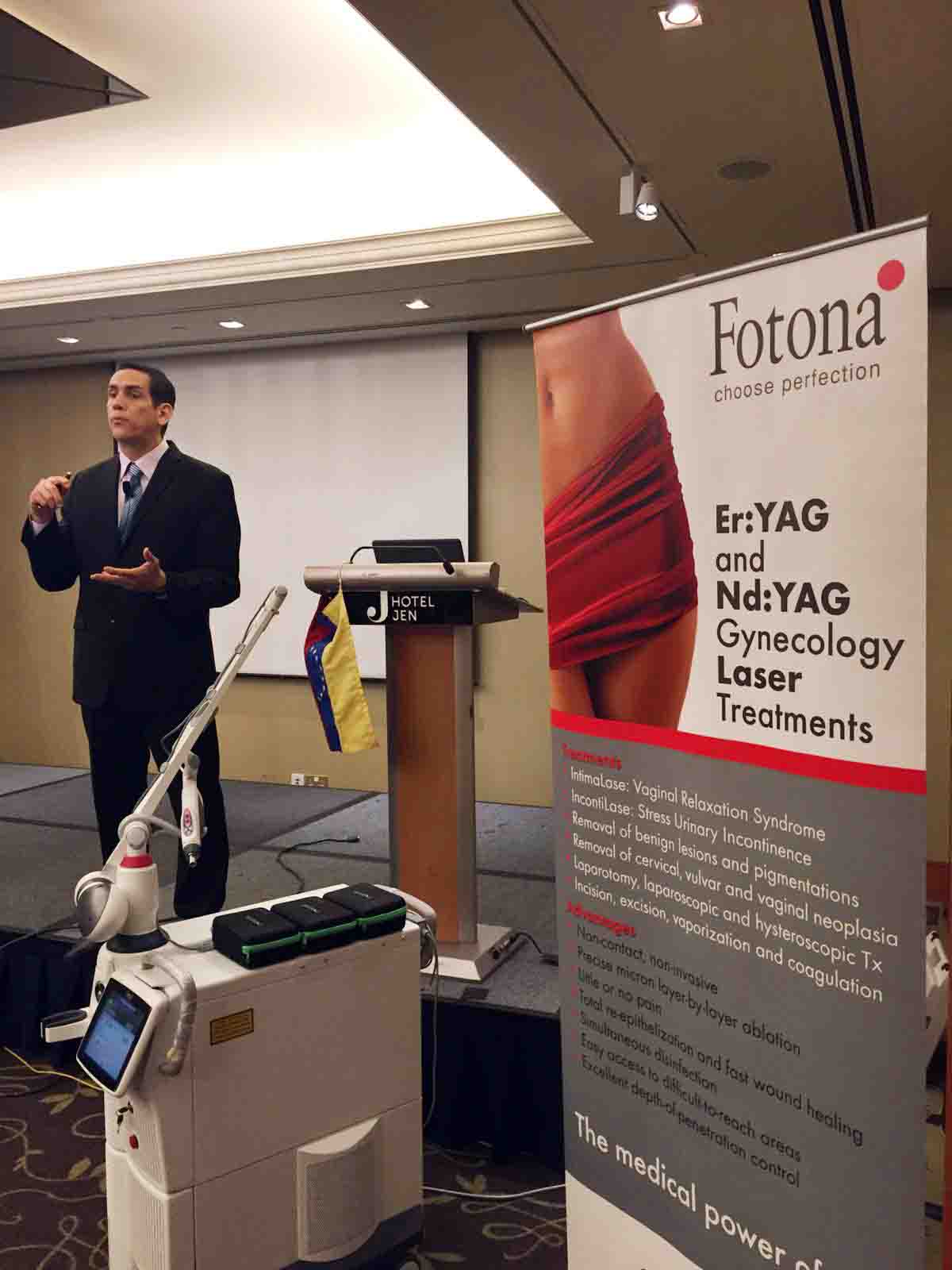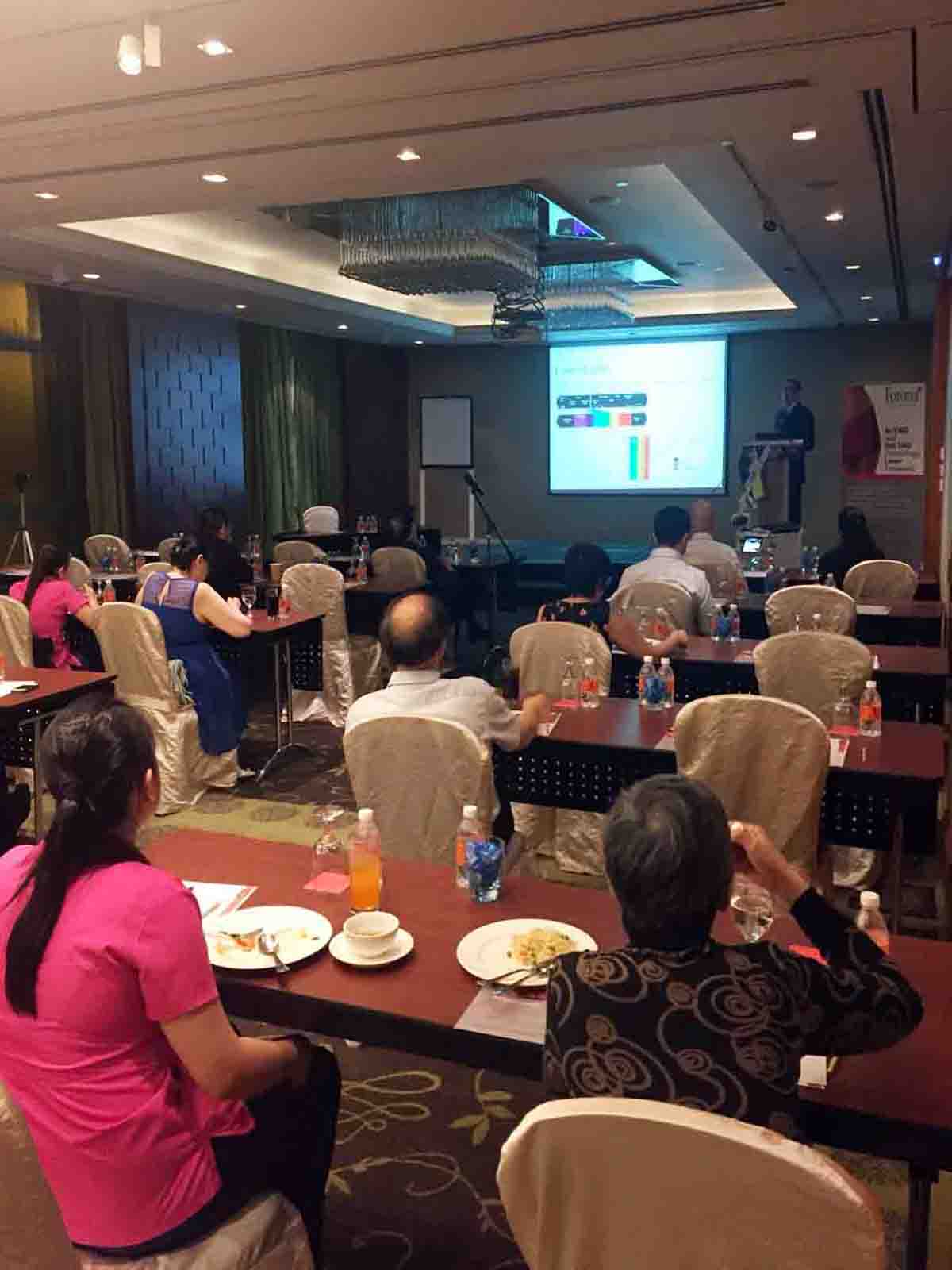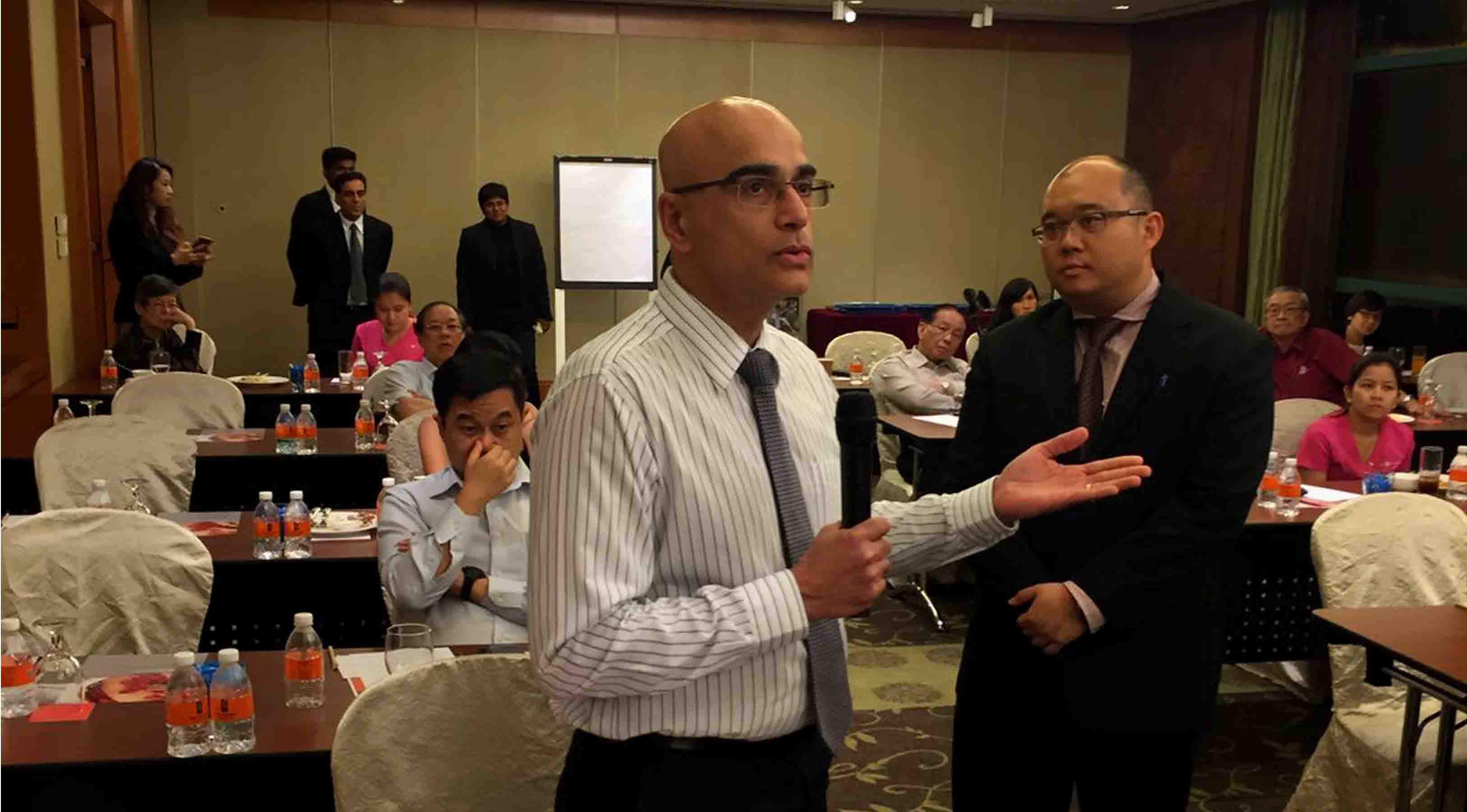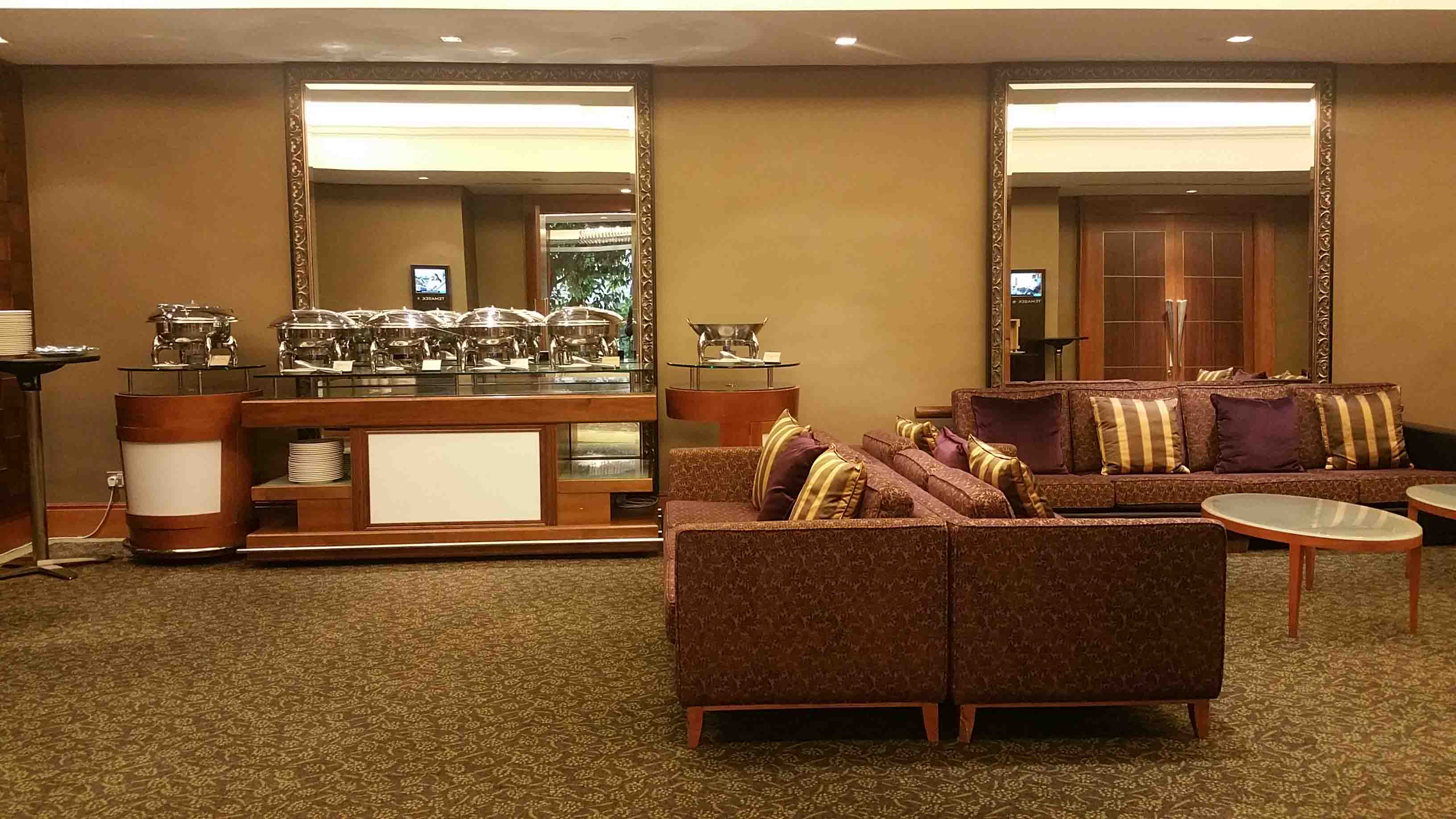 958 total views, 1 views today