In clinical studies, Endor Technologies' body collection, based on its patented hyaluronic acid-coated gold nanoparticles, has been shown to visibly improve the cellulite, boost the skin's firmness and reduce the thighs, abdomen and arms.
---
ANTI CELLULITE CREAM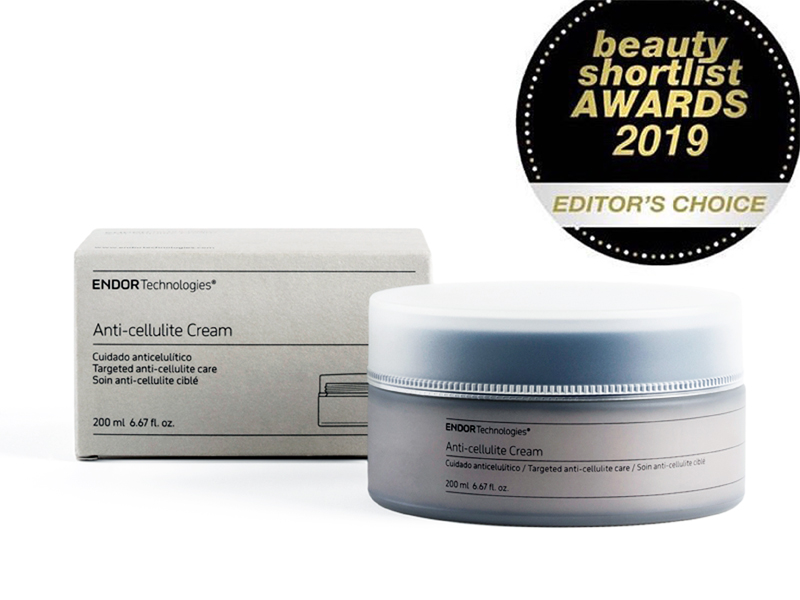 The Anti-Cellulite cream increases the firmness and structure of the skin, clinically proven to reduce the appearance of the orange peel effect, known as cellulite. The anti-cellulite cream also provide amazing year-round moisture, due to the combination of shea butter and the increase of hyaluronic acid in the skin.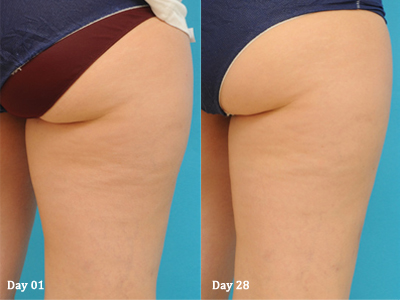 ---
FIRMING & BODY SHAPING CREAM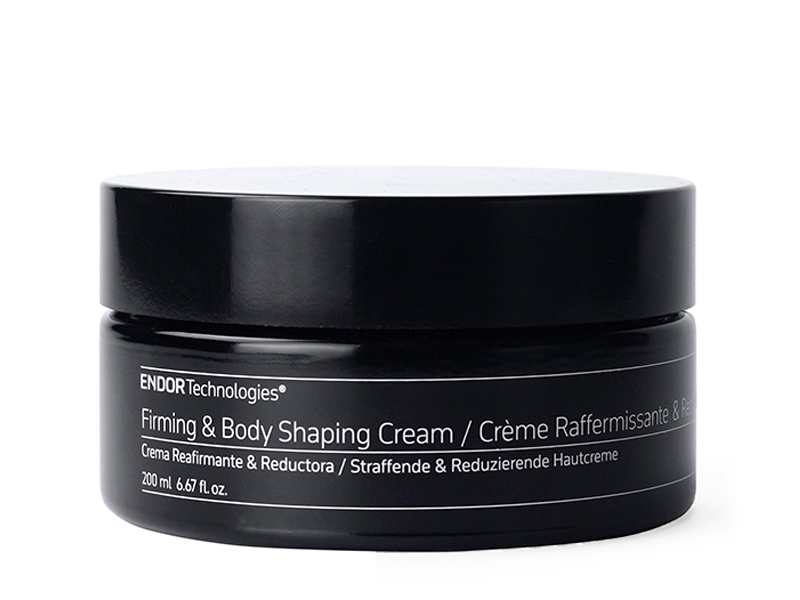 The Firming & Body Shaping Cream contains gold nano particles and hyaluronic acid technology patented by Endor Technologies to improve the firmness of the dermal tissue and a high concentration of Biotechnological active ingredients to reduce the size and improve the tone of the arms, thighs and abdomen.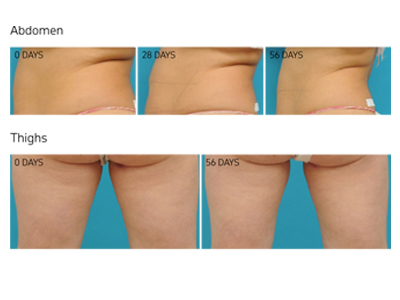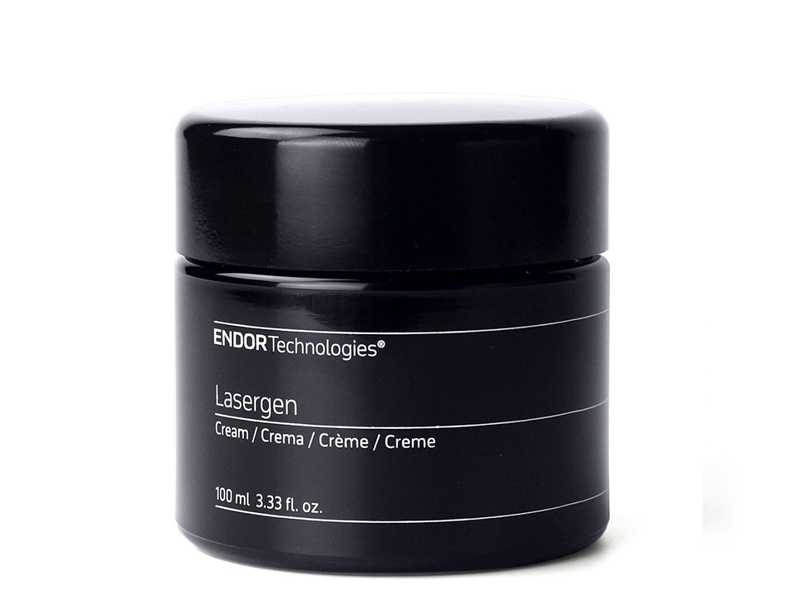 The Neck & Decollete Cream is specifically forumlated to reaffirm the skin, improve the appearance of wrinkles on the chest, to nourish and protect from the sun radiation with an SPF of 25. It contains high concentration of hyaluronic acid-coated gold nano particles to improve the appearance of drooping at the neck area.
811 total views, 2 views today