Richard WOLF now offers a perfectly matched instrument in MIDI-size for patients with smaller anatomies. In the past, these patients could not be optimally treated because pediatric instruments were too short and adult instruments were too thick.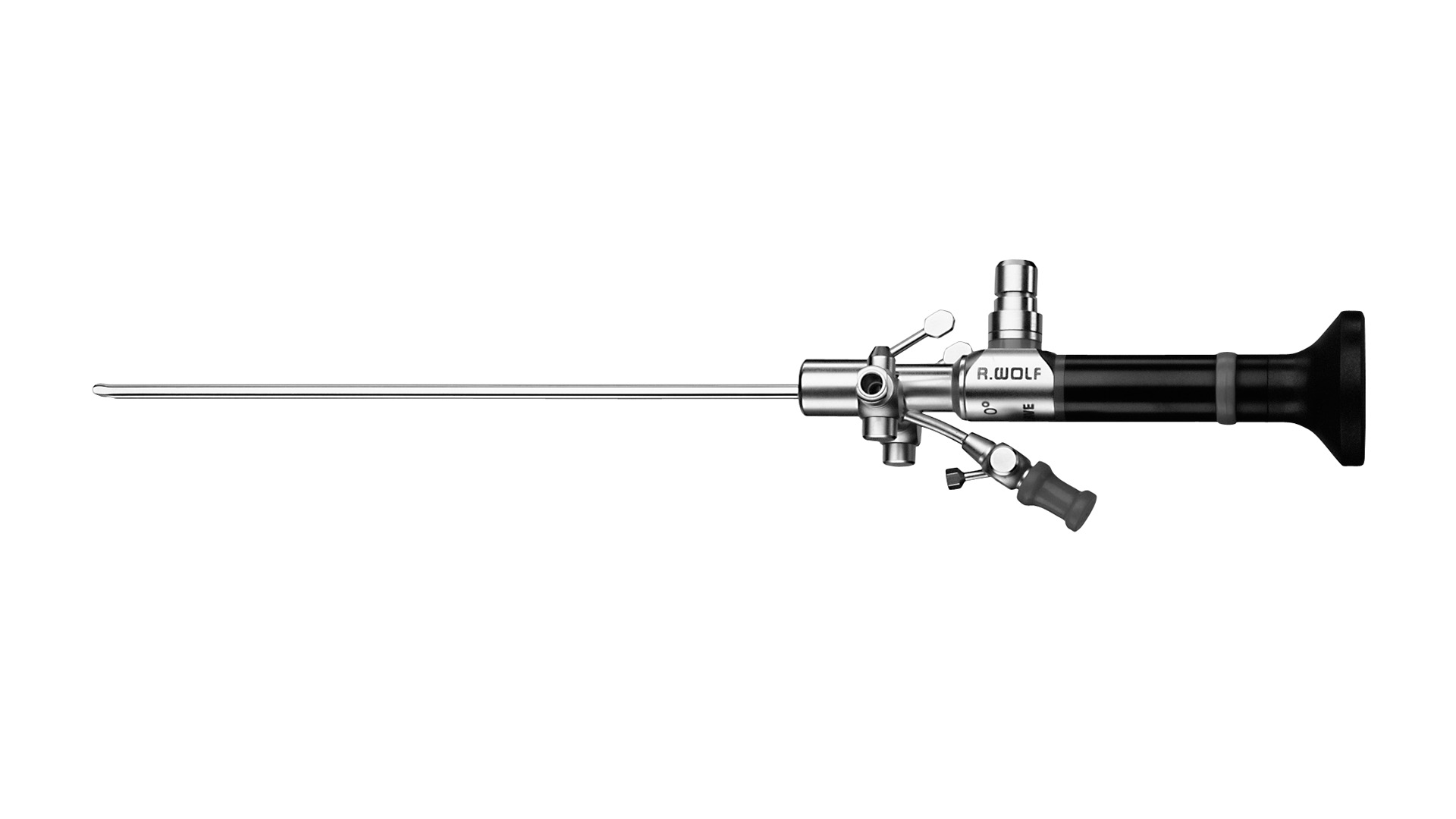 MIDI-size resectoscope 14.5 Fr.
The MIDI-size series is completed with the new 14.5 Fr. resectoscope. The new stricture scalpels can be used to perform resections and Urethrotomies using the resectoscope optimally tailored to the needs of adolescent patients and the appropriate electrodes.
 Effective yet atraumatic treatment for the smaller anatomy
Optimum visualizing condition with 0° PANOVIEW Telescope
The large working channel permits all options for endourological surgery.
Range of different stricture scalpels
Cutting, hook and coagulation electrodes
MIDI-size Cysto-Urethroscope
Although the MIDI-size Cystoscope has a low external diameter, it has a large working channel (5 or 7 Fr.) and therefore permits the use of relatively large instruments and all common injection needles even for the smaller anatomy. Patients with matching
anatomies can therefore be effectively diag -nosed and treated without trauma.
Avoidance of recurrent strictures with a traumatic treatment
Outstanding 30° PANOVIEW Telescope
Compatible with all standard injection needles for endoscopic anti-reflux insert
Large working channel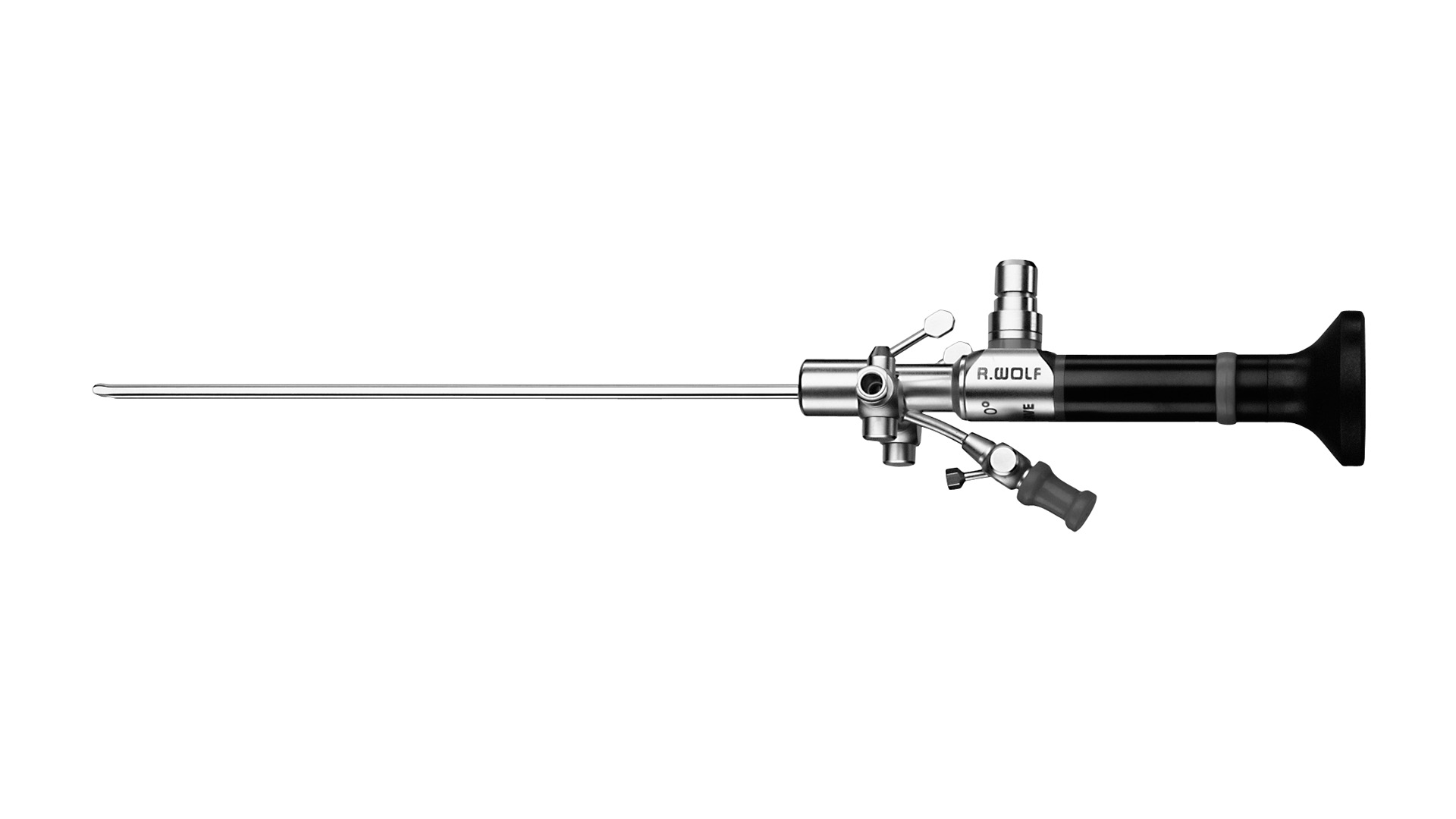 Discover what more you can do. Get in touch with us now.
926 total views, 1 views today