MorcePower Plusrepresents excellent handling and high performance. The optimized concept ensures outstanding user-friendliness with intelligent system structure and makes your everyday clinical work much easier.
Powerful Performance
The high torque electronic motor with brushless technology makes Morce Power Plus powerful and fast.
Simple Perfect
Depending on the requirement, Morce Power Plus can be selected in the versions 12, 15 and 20 mm.
Ergonomic Design and Control
The ergonomic handgrip for Morce Power Plus facilitates a relaxed hand position and controlled, precise operation in every phase.
The concept of disposable and re -usable components is effective and very practical.
The microprocessor-based ontroller provides the necessary power.
The new single-piece protection sleeves are the ideal option for simple handling and reprocessing.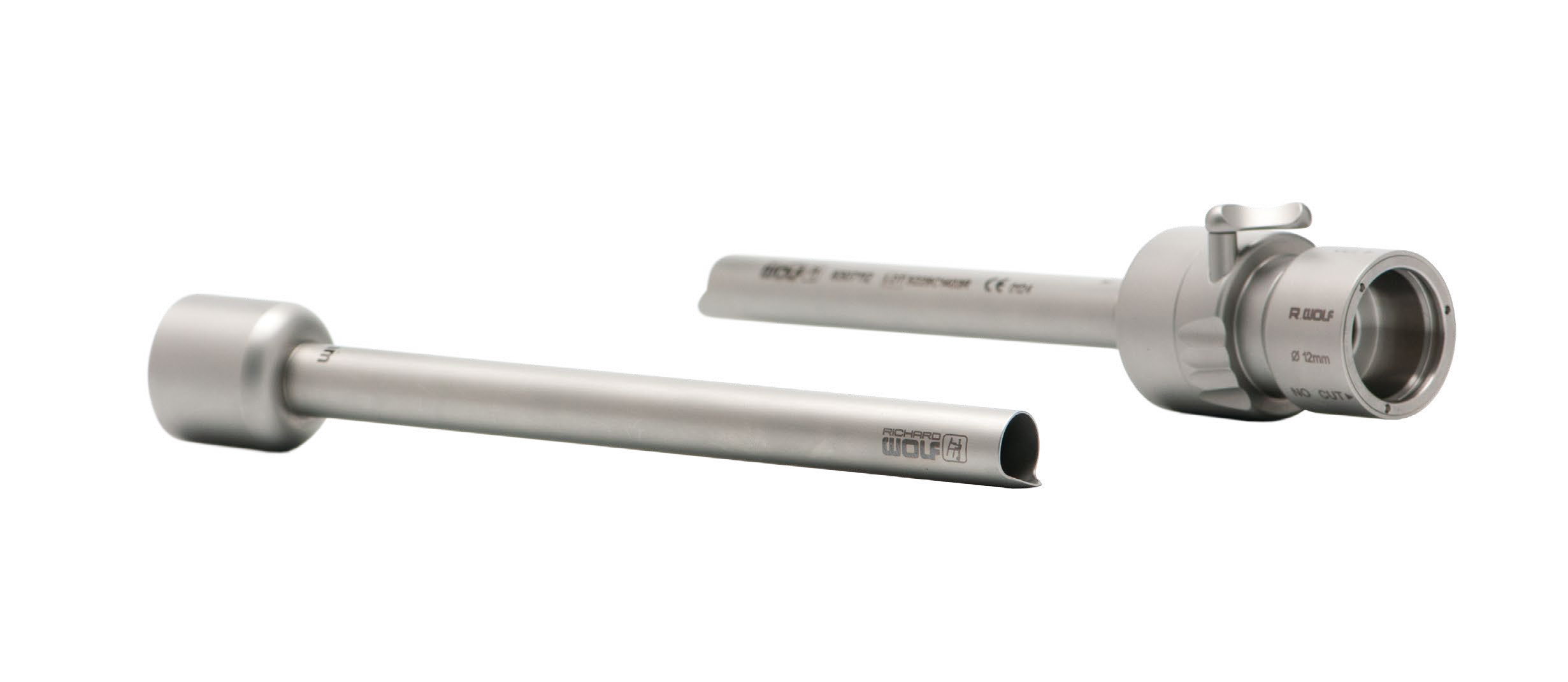 Discover what more you can do. Get in touch with us now.
981 total views, 1 views today