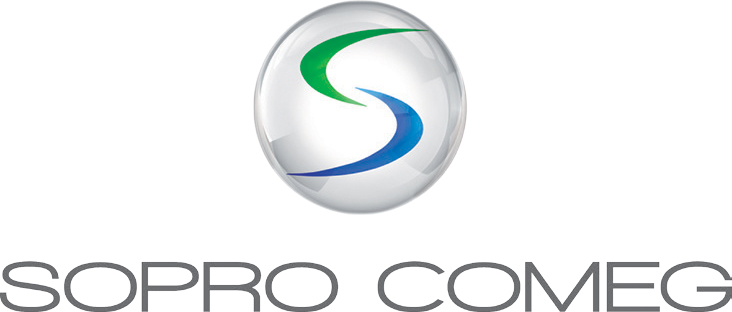 Our combined competencies in medical endoscopy systems provide global solutions. From now on, SOPRO COMEG forms the ideal leader with second to none "know-how": SOPRO in medical video imaging and COMEG in engineering endoscopy and micro lenses.
Since many years, the product lines of SOPRO and COMEG have been setting the standards for image management systems with fully proven quality, efficiency, safety and convenience.

HYSTEROSCOPE
The hysteroscope 30°, ø 2,7 mm, length 300 mm, autoclavable (tested up to 500 cycles) with rod lens optical system.
OPERATIVE SHEATH

The 14.9 Fr. continuous flow sheath with two rotatable stopcocks allows all hysteroscopic procedures such as (biopsies, IUD removals, sterilizations method Essure®, …) due to its 5 Fr. working channel.
OPERATIVE SHEATH
The 10 Fr. sheath for office diagnostic hysteroscopies.
UBICAM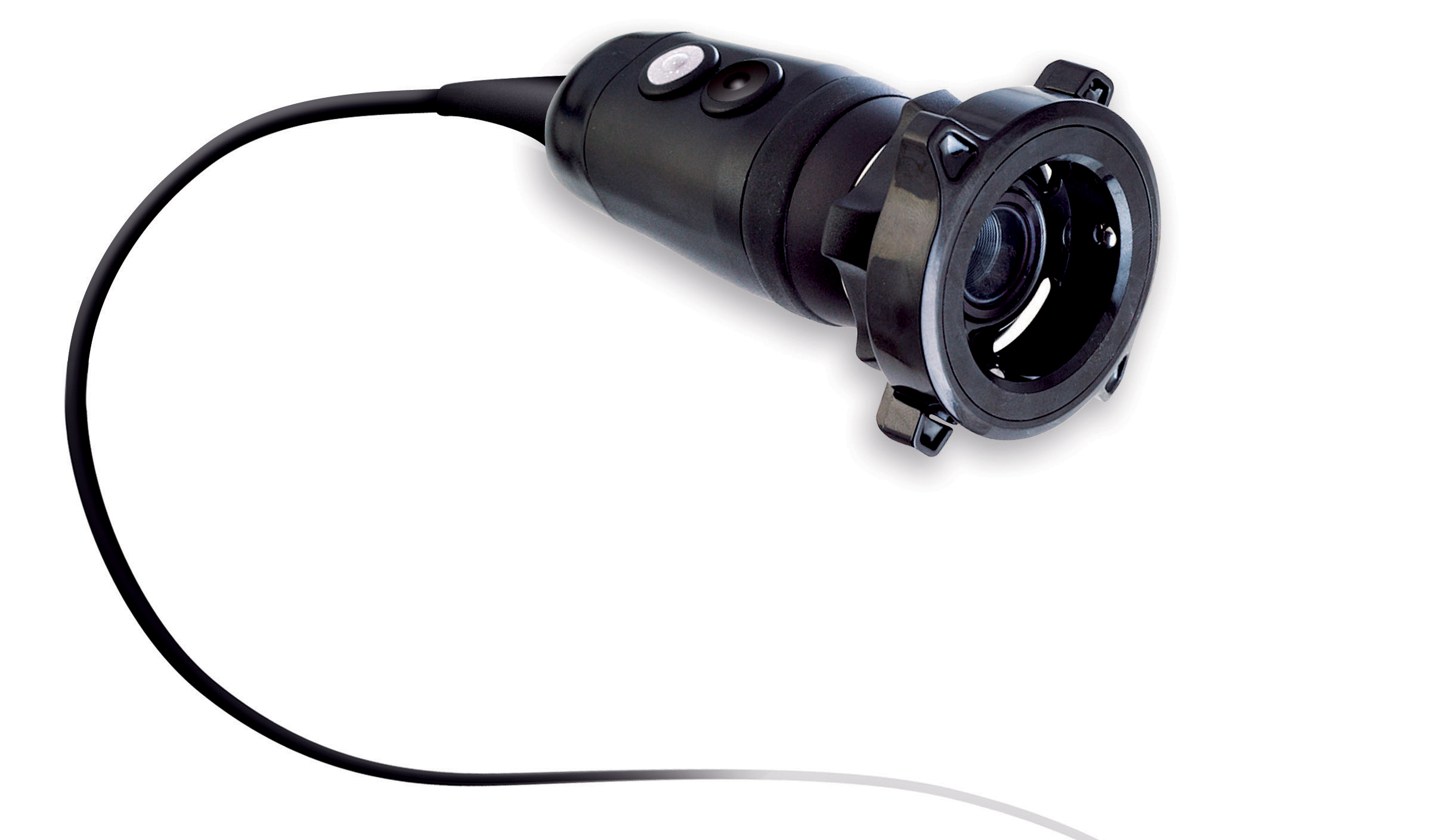 UBILIGHT
Ubicam® is compatible with all:
Rigid endoscopes
Flexible endoscopes
Microscopes
Ubilight is packed with features with a compact and attractive design:
Light output is comparable to a 100 watts xenon lamp,
LED lifespan of 50 000 hours
Reduced in heat emission
Bright illumination under all conditions
Color temperature optimizing color contrast
User-friendly.
DISCOVER WHAT MORE YOU CAN DO. GET IN TOUCH WITH US NOW.
1,308 total views, 1 views today