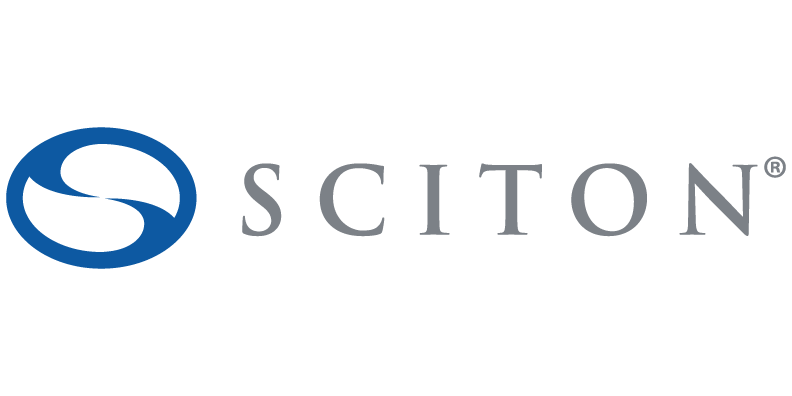 ClearScan's 1064 nm Nd:YAG wavelength and ideal pulse duration are an unmatched combination for permanent hair reduction and vascular treatments. The 1064 nm wavelength has strong absorption in oxyhemoglobin and melanin, providing selective heating of veins and hair follicles, and producing excellent clinical results. ClearScan is the treatment of choice for all skin types, tanned skin, and outdoor-active individuals.
Efficacious Treatment for All Skin Types
ClearScan's 1064 nm wavelength and integrated cooling feature allows users to permanently reduce hair and treat vascular conditions with ultimate safety and efficacy.
Safe and Rapid Permanent Hair Reduction
ClearScan laser energy selectively targets melanin which is found, in hair follicles. With its powerful cooling and rapid scanning,
ClearScan gives a precise balance to effectively remove unwanted hair and improve pseudofolliculilis barbae.
Complete Solution for Virtually any Vascular Lesion
ClearScan is a preferred choice for vascular treatments. It effectively and safely treats visible vessels, broken capillaries, spider veins, vascular lesions, and skin discoloration. Visible vascular structures will be gently eliminated from the upper layers of the skin surface. Unwanted vessels will be preferentially heated by the laser energy and become less noticeable.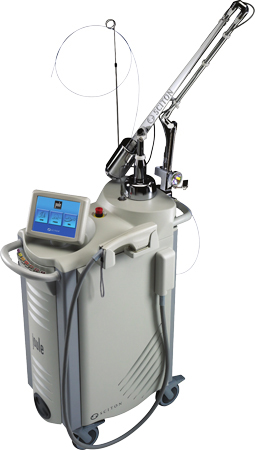 The Results
---
The ClearScan laser selectively targets your hair follicles and heats them with laser energy. Unlike other treatments, the laser beam treats many hairs at once, making treatment of large areas practical. The ClearScan utilizes a unqiue computer-guided scanning system that automates the treatment, ensuring your skin is rapdidly and evenly treated. The computer places the beam in an optimum pattern for your skin to experience a safe, effective and gentle treatment.
Hair Removal
Discover what more you can do. Get in touch with us now.
1,198 total views, 3 views today