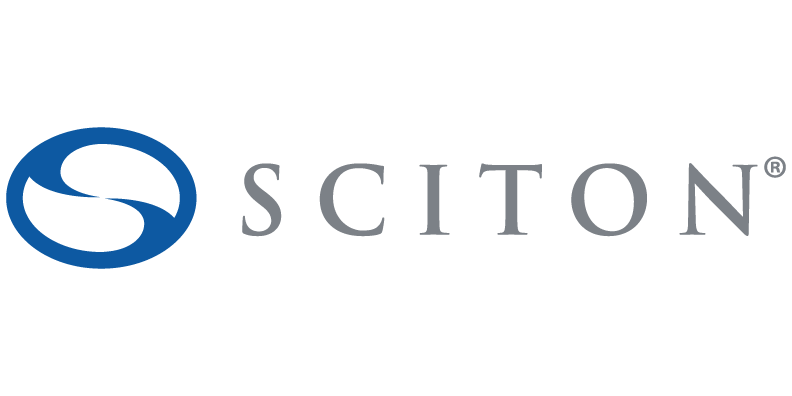 ProLipo PLUS by Sciton uses laser-assisted liposuction for specific and precise contouring of the body. ProLipo PLUS laser liposuction uses a small laser housed in a cannula to melt and dissolve fatty tissues that are resistant to diet and exercise. Laser liposuction is also often used in parts of the body where traditional liposuction is not available or not optimal for the best possible results.
High Demand and Procedure
Body shaping and skin tightening fee revenue will rise to over $4.5 billion by 2014
Safe and Effective
Sciton's preceptor training and real time temperature monitoring device, TempASSURE, give you the confidence to treat safely and effectively
Performed in Treatment Room
ProLipo PLUScan be performed in your existing treatment rooms – no general anesthetic or operating room required
Sample Results
One Treatment – photo courtesy of Marc J. Salzman, MD, FACS
Discover what more you can do. Get in touch with us now.