RetCam is a fully integrated wide-field digital imaging system for the hospital and clinic. This state-of-the-art system provides ophthalmic visualization and photo documentation with features that help assure the capture of pediatric ocular images.
HOW THE RETCAM SHUTTLE BENEFITS YOU
Delivers objective, interpretable detail
Allows image comparison over time
Enables remote consultations and facilitates a convenient method for second opinions
Serves as an effective educational tool for staff and parents which may help with compliance
Provides reliable, defensible medico-legal documentation
RetCam Shuttle can be used as a standalone system or you can set it up as a network with RetCam Review Software
HOW THE RETCAM SHUTTLE BENEFITS YOU
Five interchangeable lenses
Brilliant color images can be viewed in full-screen mode for maximum visualization of detail
Captures full-resolution videos up to 2-minutes
At-a-glance listing of patients with advanced patient search capability. Search by patient, doctor, pathology, exam date and more.
Captures structural elements to facilitate physician review and follow-up
With the addition of RCRS, physicians can view, import, upload or annotate patient data and images from anywhere at anytime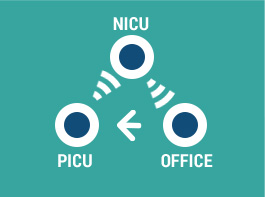 Maneuverable in constrained areas – NICU, PICU, and physician office
Transportable between hospitals and clinics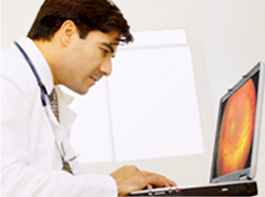 Allows timely transmission of patient images for remote review, across networks and the internet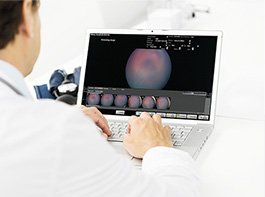 Provides instant image analysis and comparison of time-sensitive images and data (with RetCam Review Software)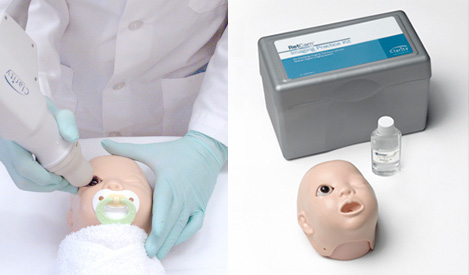 This unique and valuable training tool is ideal for helping clinicians new to the RetCam system to gain familiarity, and for experienced users who would like to practice their imaging skills. It includes a realistic "eye", designed to simulate an ROP condition, including the demarcation line and neovascularization. The kit also includes helpful accessories for conducting productive user training sessions.
Maintains RetCam imaging skills
Facilitates training of new RetCam users
Hands-on practice with online training modules
Learn new/advanced RetCam techniques
Want to learn more? Get in touch with us now.