The Sciton JOULE™ provides the widest array of aesthetic and surgical procedures available from a single, scalable system because it is the world's first OptiPlex™ platform to accommodate three distinct delivery modes: arm, fiber, and broadband light.
Unmatched Choice. Limitless Revenue.
Quickly maximize your return on investment by selecting from an unparalleled JOULE menu to blend the most profitable procedures.
Combine ProLipo PLUS™ and ProFractional-XC™ on a single platform to amplify  your practice with today's most popular treatments.
Customize for Today. Evolve for Tomorrow.
Choose from one to nine modules to customize JOULE for your practice today.
Expand JOULE as your practice grows, the market changes, and as future modules become available from Sciton.
More Profit. Less Space.
Profit from the lowest-per-procedure cost with no recurring consumable charges and the choice of any vendors' fibers.
Tailor JOULE's treatment menu to eliminate the need for multiple systems and additional procedure rooms.
Renowned Quality. Unrivaled Longevity.
Rest assured with unlimited pulses under warranty and an easy upgrade path to ensure your system will not become obsolete.
Expect unmatched performance knowing that over 95% of all Sciton systems ever sold remain in service today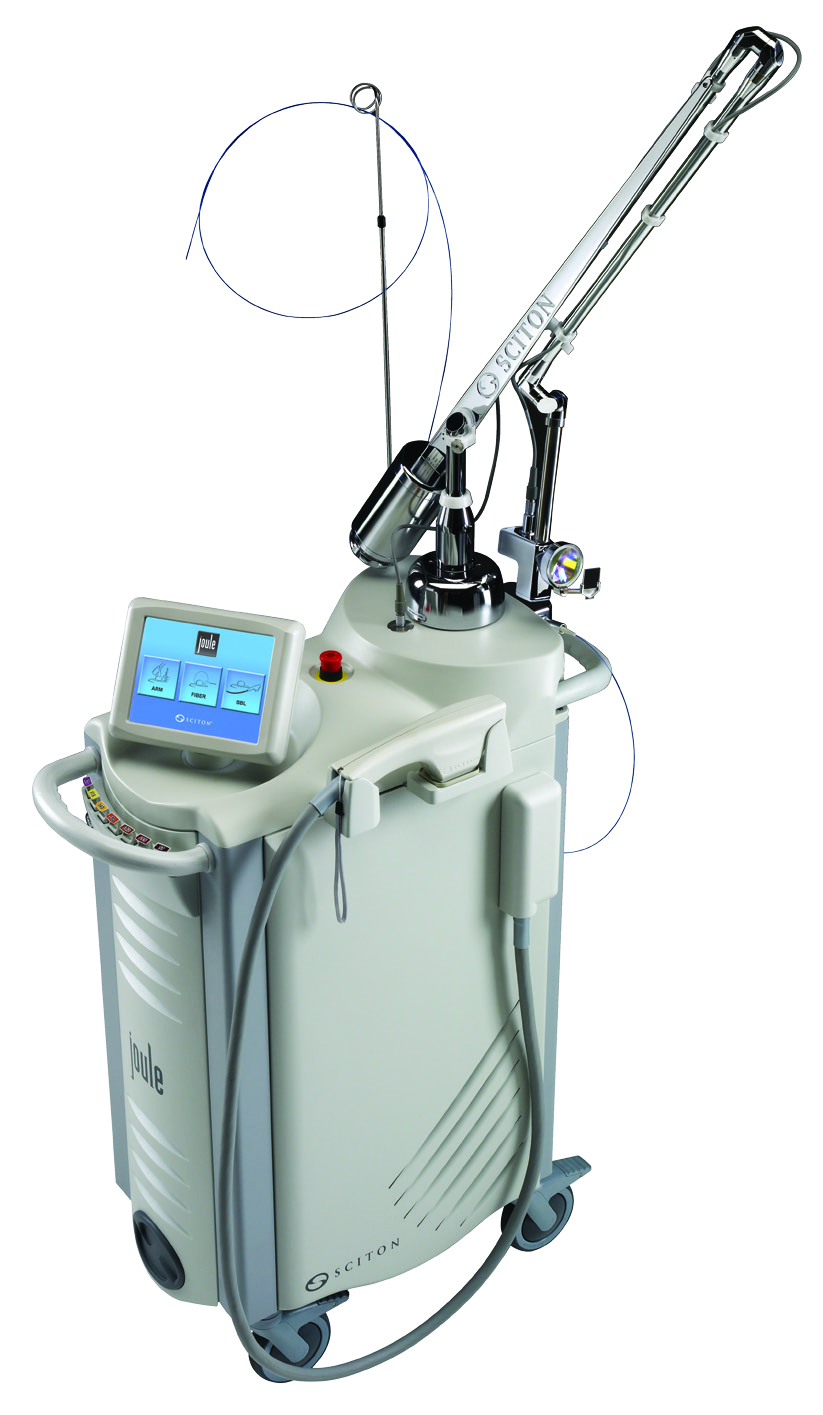 PROFRACTIONAL THERAPY – PROFRACTIONAL-XC™ | PROFRACTIONAL™
Achieve dramatic results with minimal downtime for your patients using Sciton's ProFractional Therapy for fractional skin resurfacing with optional coagulation.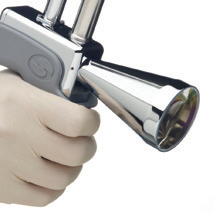 CONTOUR TRL™ WITH MICROLASERPEEL®
From superficial to deep peels, the unique Contour Tunable Resurfacing Laser enables exceptional, patient-tuned outcomes. Address a broad range of patient needs, from the subtle to the dramatic, with superior uniformity and customizable thermal effects.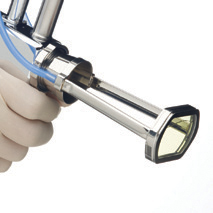 CLEARSCAN™
An effective solution for permanent hair reduction and the treatment of virtually all vascular lesions, ClearScan is gold-standard technology for all skin types.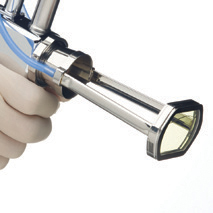 THERMASCAN™
Invigorate any skin type and tanned skin with ThermaScan, a nonablative, infrared laser that effectively and precisely treats wrinkles, acne, acne scars, and other skin blemishes.
PROLIPO PLUS™
Enabling impressive body sculpting results, ProLipo PLUSis the best in-class for laser-assisted lipolysis. This ultra high-powered, multiple wavelength laser melts unwanted fat and provides tissue coagulation for a tighter, slimmer body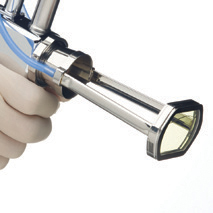 PRO-V™
Treat venous insufficiency with excellent precision and minimal pain, bruising, and swelling. Endovenous laser ablation with Pro-V technology provides unmatched control of vein coagulation and ensures a comfortable treatment with consistent results.
BBL™
With a single versatile handpiece and interchangeable filters, BBL is a comprehensive phototherapy system for permanent hair reduction and to treat acne, pigmented and vascular lesions, and more. Its elegant design, unsurpassed lamp life, and breadth of applications give it superior value.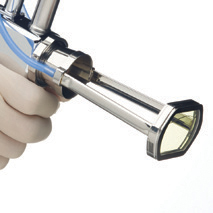 SKINTYTE™
Quickly achieve firmer skin and high patient satisfaction with SkinTyte. Utilizing only a single headpiece and Smart Filter, this economical and innovative light energy device is ideal for rapid selective heating of dermal collagen and to treat large areas.
Want to learn more? Get in touch with us now.
2,143 total views, 1 views today