The Powerful Game Changer;
A Total Body & Face Non-Invasive Modular & Comprehensive Platform
For over two decades, the leaders and scientists behind InMode have been revolutionizing the medical aesthetic industry with state-of-the-art light, RF and laser solutions that essentially launched and shaped an industry. The research and development team holds over 70 patents and has a proven track record of success.
With InMode Pro, you may choose all or a combination of the most in-demand applications based on your unique patient demographics. Never before has there been a single company that offers the best, the latest and the exceptional.
Learn more about InMode Pro and its extensive range of modalities here.
Morpheus8 is a safe and effective minimally invasive Subdermal Adipose Remodelling Device (SARD), designed to provide solution for full body collagen remodelling and adipose tissue coagulation.
Forma is a skin and tissue remodelling technology equipped with a subdermal heating applicator. Radiofrequency travels via electrodes to deliver a non-invasive and pain-free treatment, and its controls allow the device to reach optimal temperatures. Forma effectively treats smaller areas like the forehead, upper and lower eyelids, nasolabial folds, jowls and neck, while the Plus treats larger areas like the arms, thighs, buttocks and abdomen.
FormaV is a technology designed to promote women's health and can be paired with Kegel exercises, which tighten the pelvic floor to increase muscle tone. FormaV Is a comfortable treatment that provides uniform RF heating of the internal vaginal tissues and external vulvar laxity and/or labial hypertrophy.
Due to the sensitive nature of these photos we cannot display them.
To request before and after photos, please click on the link below.
BodyFX is a non-invasive treatment that delivers radiofrequency energy, improving bloody circulation and dispersing heat to the deep tissue to simultaneously destruct fat, tighten and contour the skin. Negative pressure is used to attach skin to the RF electrodes to create uniform heating over the dermis and subdermal layers.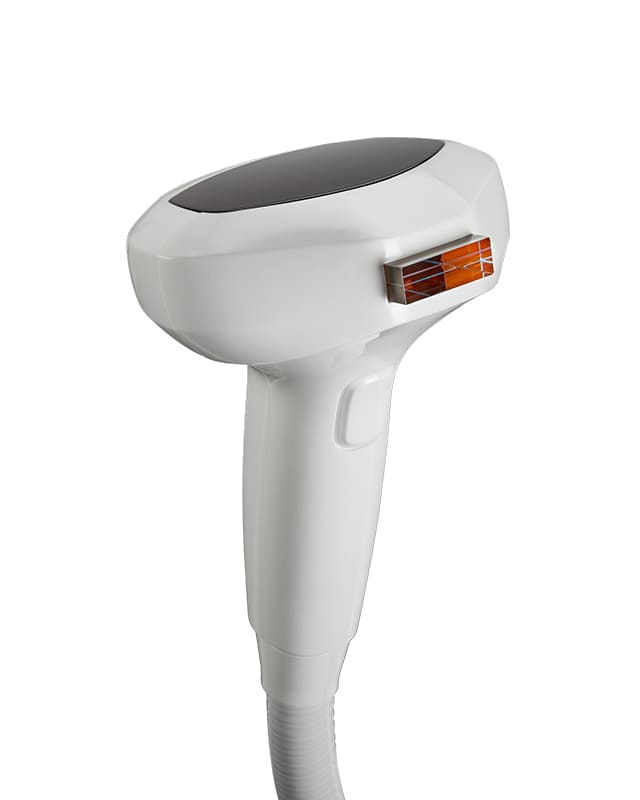 Lumecca is a breakthrough intense pulsed light (IPL) that delivers up to 3x more energy in the 500-600 nm range to reduce pigmentations and superficial vessels in one go for effective brightening. It is optimized for clinicians to treat a variety of lesions with fewer sessions.
A hair removal solution offering peak power with optimal speed. Design with state-of-the-art diode lasers, the DiolazeXL offers patients the most effective hair removal treatment. DiolazeXL has built-in safeguards to ensure that all sessions are comfortable and relatively pain-free. DiolazeXL targets coarse and stubborn hair, up to skin type VI.
Vasculaze can treat a variety of vascular lesions including spider veins, port wine stains, and leg veins. Optimized with high peak power that attacks the haemoglobin to ensure maximum treatment efficacy with complete safety.
Let a Servicom product expert show you how the InMode Pro can help transform your patients – and your practice.