One S.TEP Faster
First fully customized aesthetic procedure by Universkin
Universkin S.TEP is the first fully customized in-clinic aesthetic procedure by universkin. Its micro-permeation system creates microscopic punctures in the skin that allows the skin to absorb the serum faster and more efficiently.
Imagine the device helps create direct "highways" for the active ingredients to enter your skin and start working to improve your skin.
The results? It's clinically proven that patients see skin improvement within 1 month.
Learn more about universkin S.TEP, its superiority and its versatility here.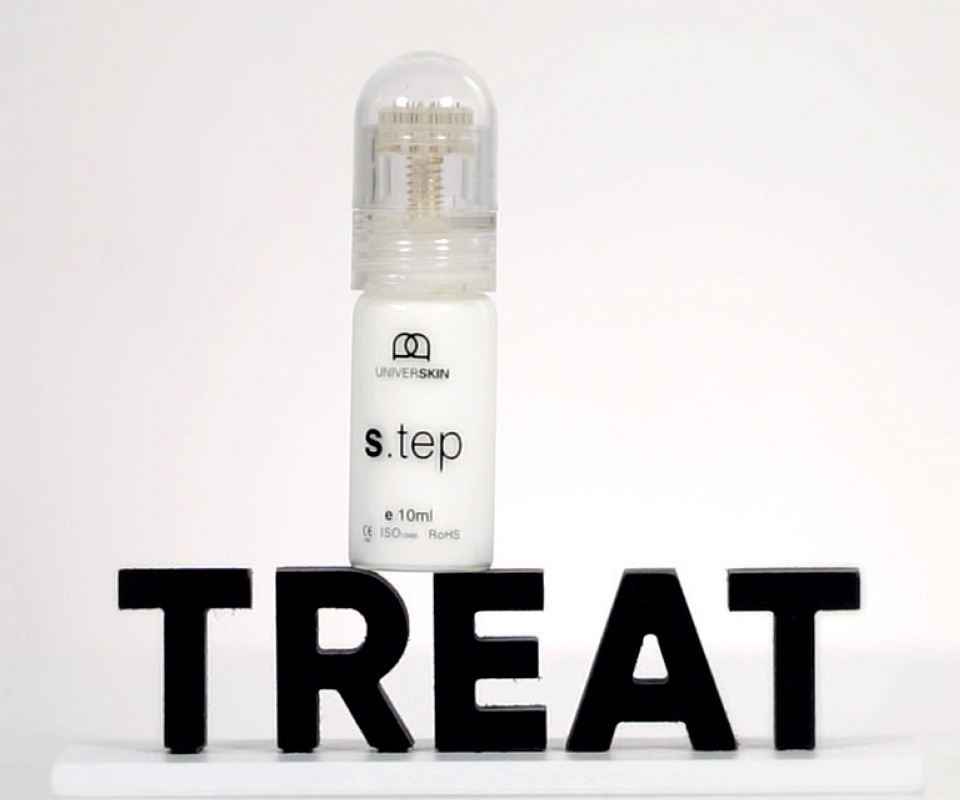 Key Benefits
Fully customizable
The perfect lunch break skin boost
Minimally invasive
Safe and no downtime
Clinically Tested
82% saw firmer skin
82% saw improvement in brown spots
91% saw improvement in fine lines & wrinkles
100% had less skin redness
100% saw brighter skin
Clinical observation in 11 volunteers, male and female, 48 – 69 years old, after 2 s.tep sessions and 2 months personalized home care, twice daily.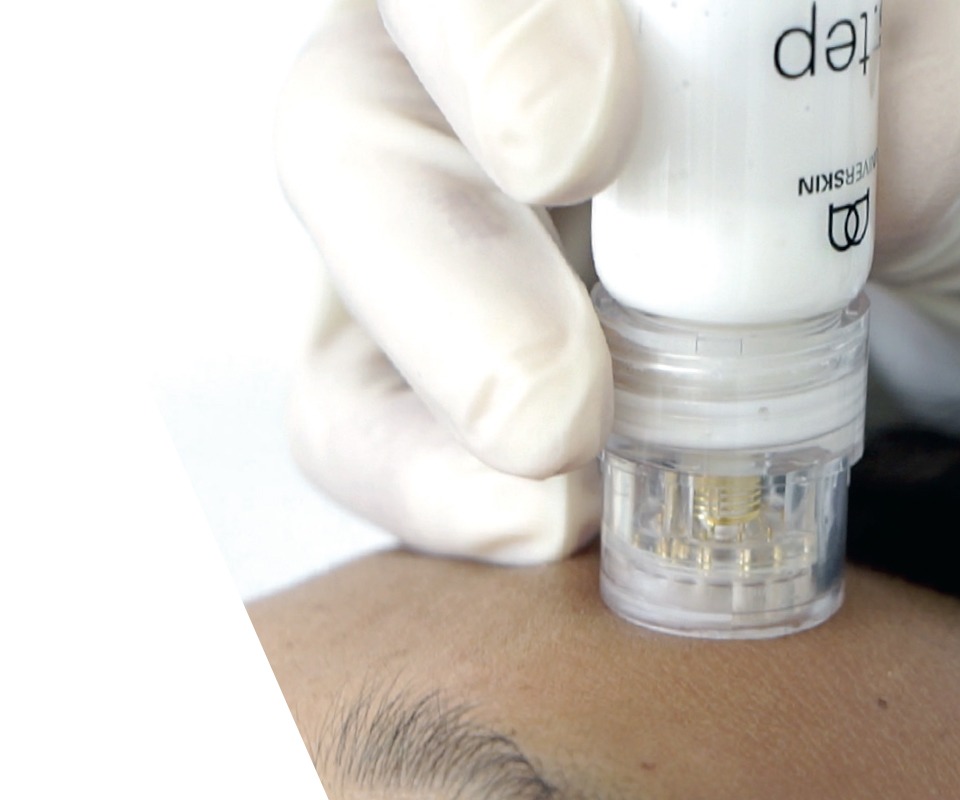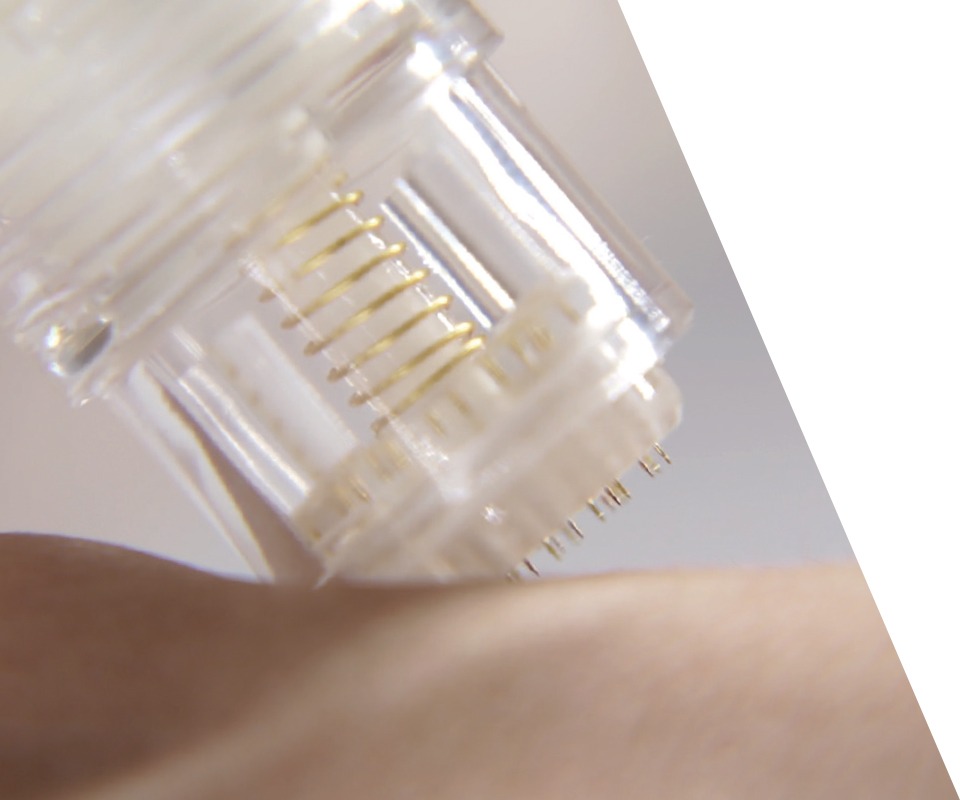 Technical Details
20 gold plated titanium micro-needles
2 sizes available: 0.5mm and 1.0mm
203 μm diamter
EO Gas Sterilization
Let a Servicom product expert show you how the Universkin S.TEP can help transform your patients – and your practice.
Request for a Free Product Demo Here Now