Non-Invasive, Painless and Quick Recovery.
Fotona SMOOTH® laser treatments offer gentle solutions to vaginal problems such as involuntary leakage during coughing and sports activities, vaginal dryness and irritation. They are based on a specially engineered, patented laser mode that works by delivering gentle heat pulses to the vagina, strengthening and improving the tissue quality. Fotona SMOOTH® treatments are gentle, painless and quick ambulatory procedures that can help patients who suffer from more than one type of problem.
Laser treatment for stress and mixed urinary incontinence
Incontilase treatment works by improving the urethral support by a photothermal strengthening of the vaginal wall using an Er: YAG Laser procedure with proprietary non-ablative Fotona SMOOTH® technology.
Laser treatment for Pelvic Organ Prolapse
Prolaplase® is a laser treatment for pelvic organ prolapse that uses Fotona SMOOTH® laser technology to photothermally strengthen the tissue around the prolapse area via laser-mediated stimulation of collagen remodeling and synthesis of new collagen fibers.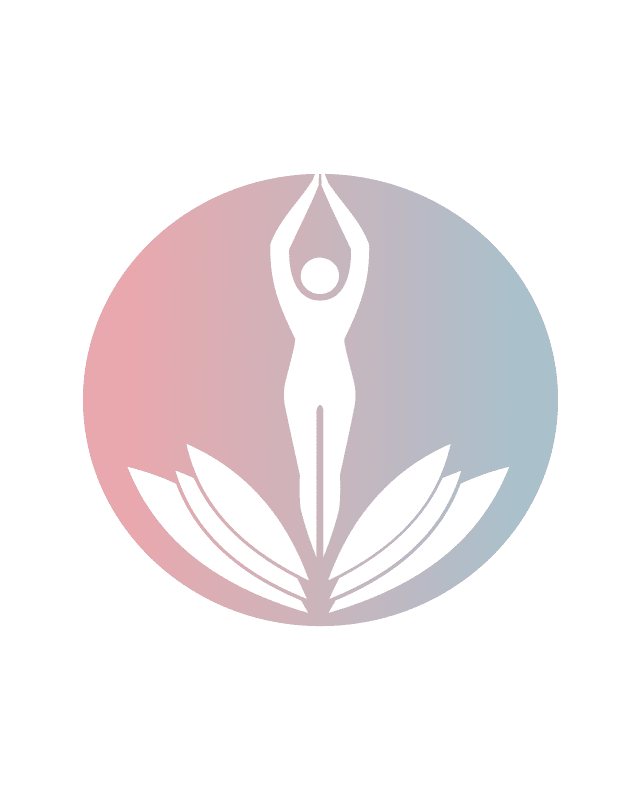 Treatment for Genitourinary Syndrome of Menopause/Vaginal Atrophy
Renovalase® works by non-ablative gentle photothermal treatment of the vaginal canal using very low energies that cause mild hyperthermia and induce microvascularization and tissue regeneration without shrinking the collagen. It restores normal vaginal mucosa structure and function and eliminates the need for long term estrogen treatment.
Let a Servicom product expert show you how the Fotonasmooth XS can help transform your patients – and your practice.
Request for a Free Product Demo Here Now