TRANSFORM YOUR PRACTICE AND YOUR PATIENTS WITH THE LATEST INNOVATION BY SCITON
The same great JOULE™ you know and love in a small expandable dual module platform.
MOXI™ unlocks the power of the prejuvenation market
BBL™ HERO delivers world-renowned results anywhere on the body
MJOULE: A DUAL WAVELENGTH PLATFORM THAT FEATURES BBL™ HERO AND MOXI™ TECHNOLOGIES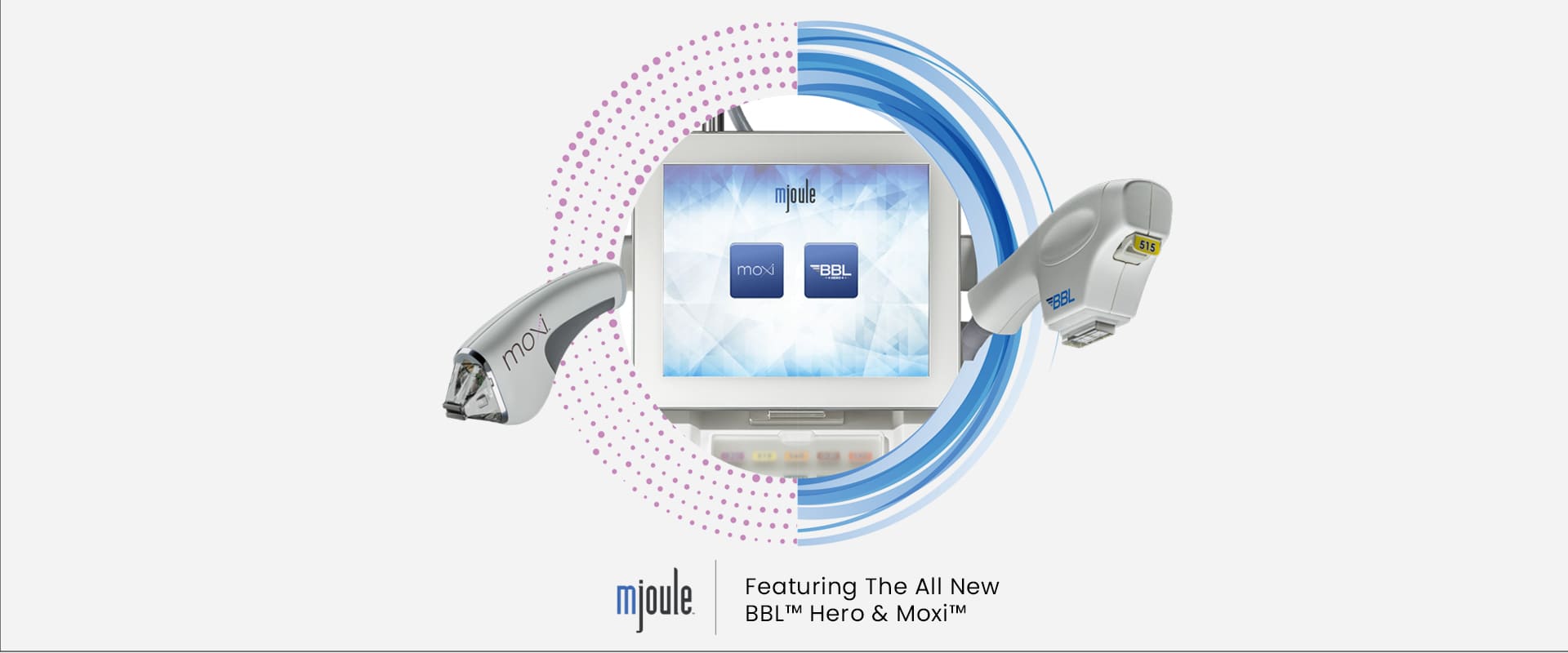 JOULE is a dual wavelength platform that features BBL HERO and MOXI technologies, created in response to a changing market which desires less time consuming treatments, yet equally strong outcomes. Recently honored by
NewBeauty
as a 2020 'Innovation Award Winner,' BBL HERO (High Energy Rapid Output) is the fastest, most powerful IPL in the industry, and empowers practitioners to treat the entire body with four times the speed, three times the peak intensity, allowing for a highly customizable protocol.
Versatile and synergistic treatments
Single targeted treatments to regular skin care regimens
Affordable and expandable; choose both or one, add second modality in the future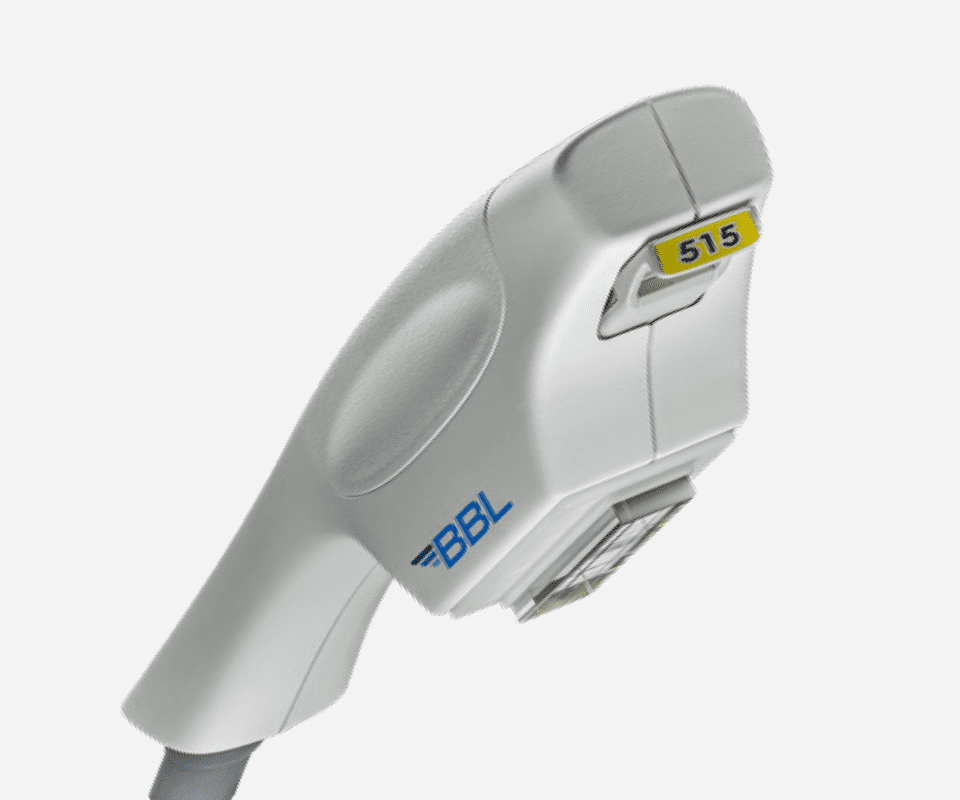 The next generation BroadBand Light™ from Sciton, BBL™ HERO is finally here. BBL™ now with High
E
nergy
R
apid
O
utput™, or
HERO
, can quickly deliver Forever results anywhere on the body.
The newest fractionated wavelength was designed with everyone in mind. Ideal for patients just starting their skincare journey, looking for a light touch up and those wanting something more but without downtime.
FOREVER CHANGE HOW YOU TREAT SKIN FROM HEAD TO TOE
4x Speed – 3x Peak Power – 2x Cooling
Quickly treat large areas with Forever Body with lasting results outcomes
Comfortable, fast, effective, low downtime
Optimal combination and versatility of treatments
High patient satisfaction and in-demand treatments
Clinical excellence and ultimate practice success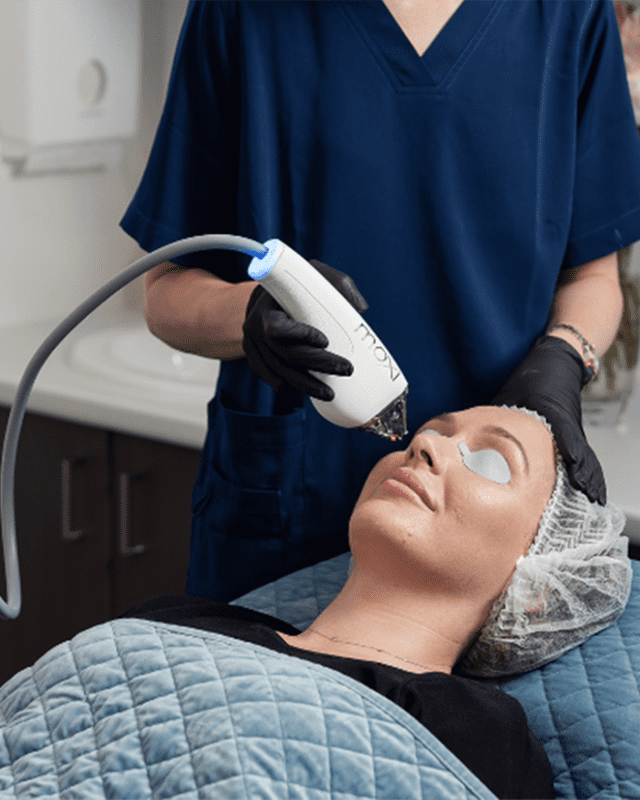 A GENTLE APPROACH TO RADIANT SKIN
● A gentle approach to radiant skin, year round, every skin type
● Fractionated 1927 nm wavelength
● Delegatable with proven results
● Lighten, brighten and refresh with MOXI™
● Patients love it!
Let a Servicom product expert show you how the Sciton mJoule can help transform your patients – and your practice.
Request for a Free Product Demo Here Now