Smartglass M3 IPL - The Auto-Darkening Eye Protection
Specially developed for IPL Applications
The smartglass M3 IPL are auto darkening electronic active eye protection glasses designed and manufactured by castelberg design in Switzerland – a Swiss organization consisting of experienced people that have been working in the active eye protection industry for up to 30 years.

The smartglass M3 IPL switches from a light state 2.5 to the dark state 8.

They are developed for working in the presence of intense pulsed light (IPL).
How It Works
The Smartglass M3 IPL is developed to reliably protect against IPL pulses. It features optical sensors tuned to the wavelength of a typical IPL pulse. Lighting levels that exceed healthy amounts are detected by the sensors, the electronics then darken the optics.

Specially tuned optical sensors and fast electronics allows the smartglass M3 IPL to recognize IPL pulses and switch to the dark state in less than 0.3 milliseconds.
Active Eye Protection
In the visible light range, the smartglass M3 IPL uses active protection to protect the user against blinding. Active protection offers advantages over the commonly used passive protection.

With active optics, the vision of the user is clear and unobstructed when there is no glare. The light state of a smartglass M3 IPL is significantly less tinted than common sunglasses. The smartglass M3 IPL optics use our realcolor optics technology, giving the user clear and true to color view of the patients skin and the users work environment.
The active protection system protects the user against visible light. Invisible radiation in the infra-red and ultra-violet range are permanently and passively blocked by the cover lens, giving the smartglass M3 IPL a combined protection range from 200 nm to 3000 nm.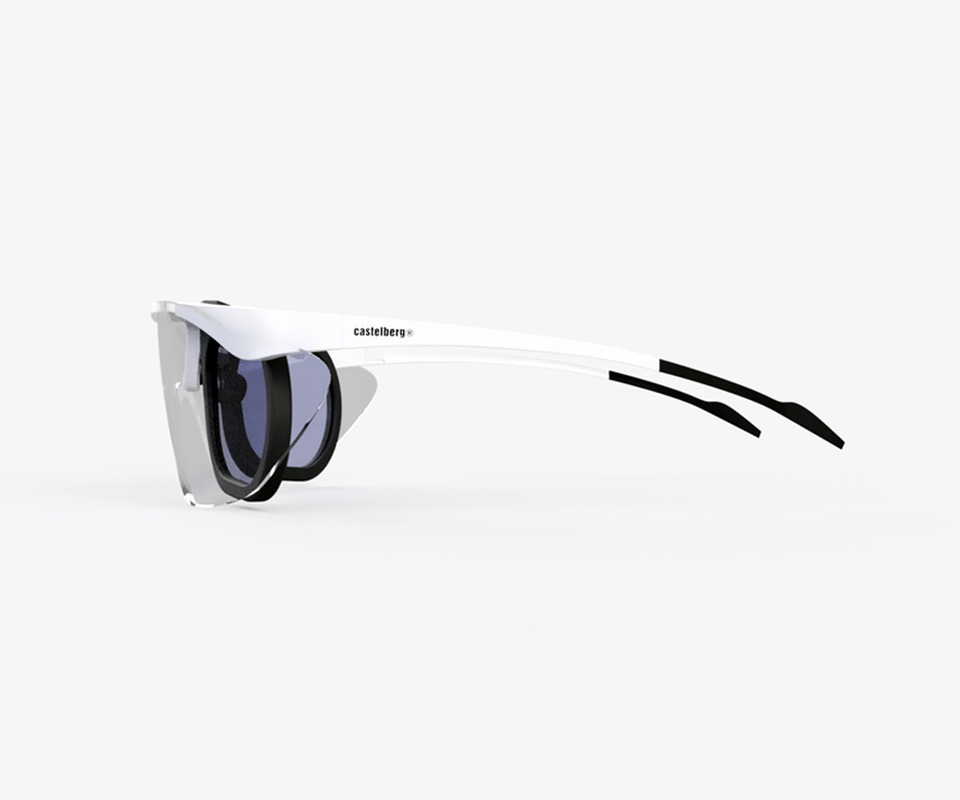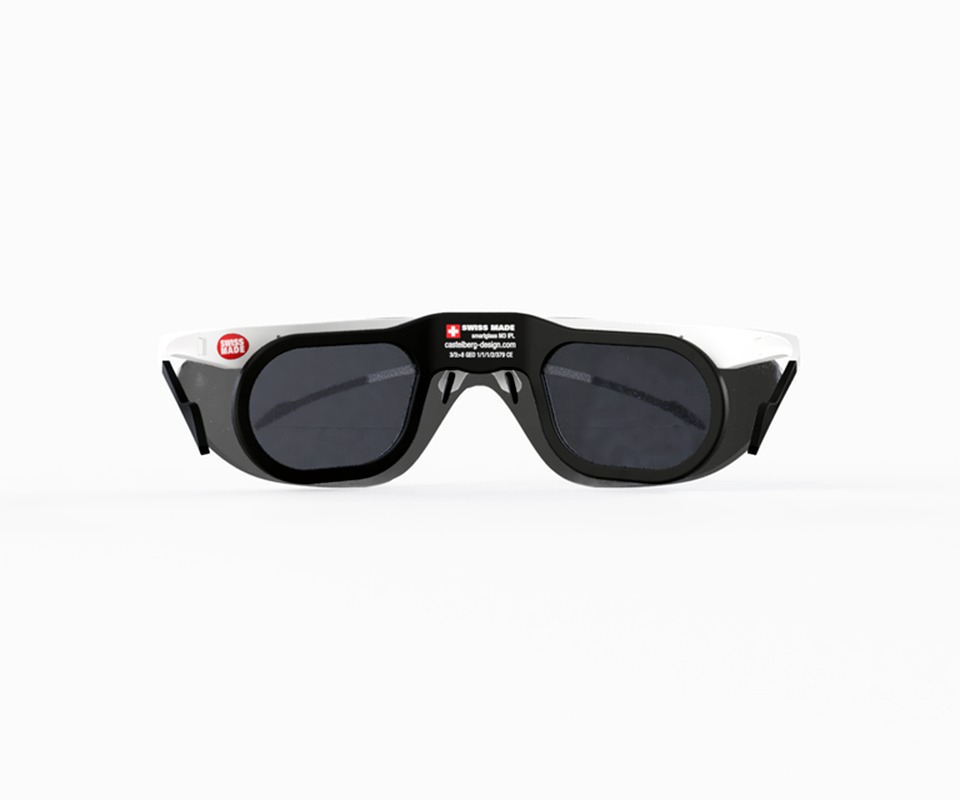 Comfort & Certified
The smartglass M3 IPL glasses are ergonomic and lightweight, fitting comfortably on the users' nose. The product does not need to be calibrated and does not have a on/off switch. Beside cleaning, the product is a maintenance-free and easy to use.
The smartglass M3 IPL is fully certified according to the standards EN379 and ISO12609-1.
Let a Servicom product expert show you how the Smartglass M3 IPL can help you – and your practice.
Request for a Free Product Demo Here Now