Create Your One-to-One Formula
Our treatments are founded on a revolutionary skincare base, Universkin™ P.
A cosmeceutical formula integrating Camelina oil, Vitamin E and Biomimetic Peptides. Its structure allows for the integration of up to 3 pure active ingredients adapted to your unique skincare needs.
Serum with Your Unique Formula
Univer
skin
™
Serum P
is a multi-purpose soothing serum, a patented combination that helps regenerate and repair epidermal skin. It can be used alone or mixed with our one-to-one active ingredients. The texture is very light.
Skin Diagnostic Driven by SkinXS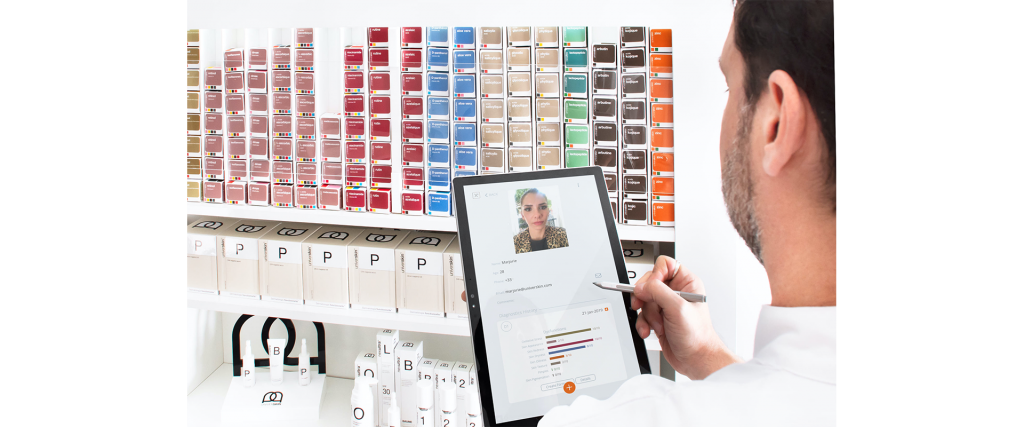 SkinXs is a powerful
Artificial Intelligence (AI) driven skin analysis system
to help optimise your personalised skin solution. Univer
skin™
makes it possible to address multiple skin concerns with one custom-made serum. Your formula is refined over time to adapt to your changing lifestyle, age and skin conditions. To design your formula, an extensive skin analysis will be done via skinXs.
Universkin™ brings Doctors' logic to skincare
When it comes to skincare, many people simply purchase whatever is cheapest, or on the contrary, most expensive… not knowing what is lurking inside.
Do not rely on labels, promises or fancy packaging.
Trust your Doctor. Proper skincare works, when applying the right ingredients at the right concentrationadvised by your doctor.
Following the application of the universkin™ Serum P, you may select your preferred texture for the moisturizer to follow.
The Nexultra™ skincare range can be used alone or in combination, to soothe and protect the skin from mechanical or environmental aggressions.
Let a Servicom product expert show you how the Universkin™ can help transform your patients – and your practice.
Request for a Free Product Demo Here Now