We are proud to announce that the Sciton Joule X system along with its renowned treatments Halo and BBL Hero treatments are now available at Eagle Eye Aesthetics!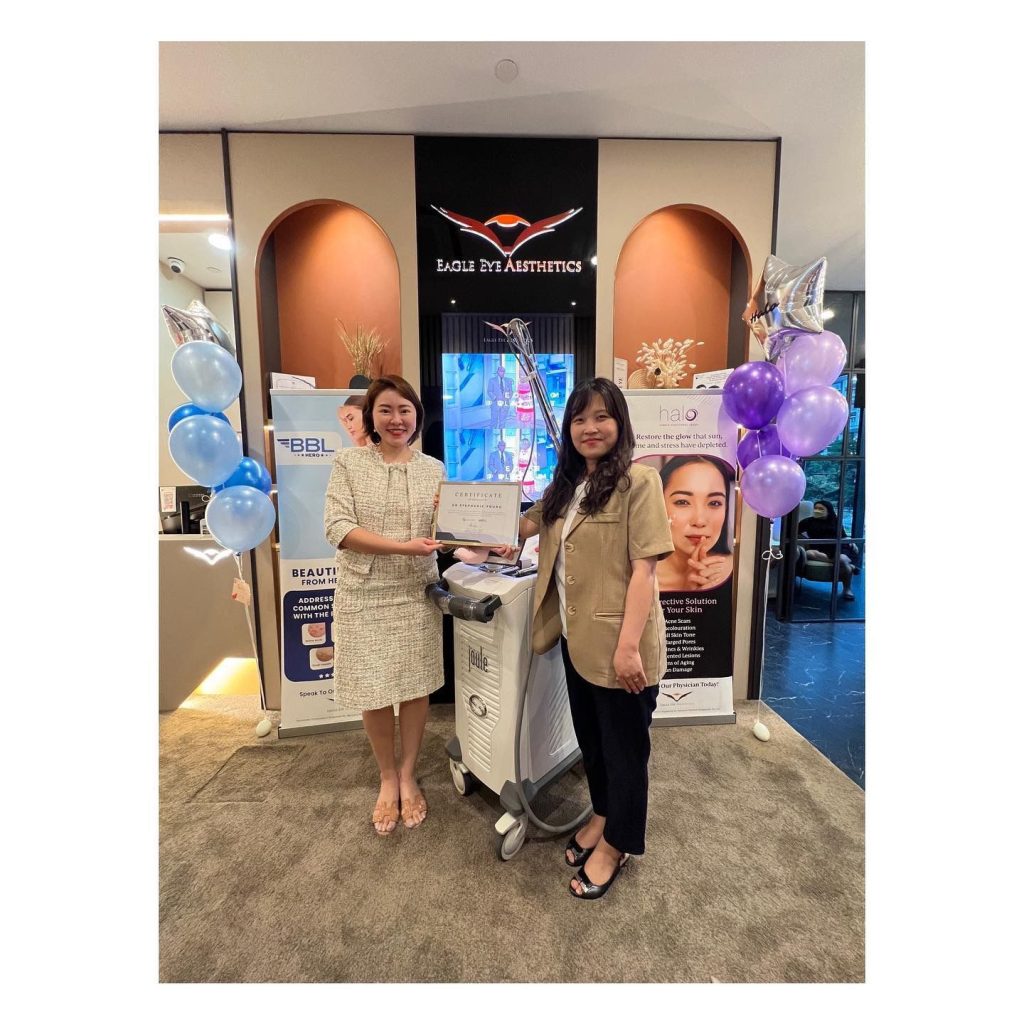 The Joule platform was developed by Sciton, Inc. and they have revealed its most recent version of this technology, the Sciton Joule X laser.
The JouleX system is a fully customizable light and laser treatment center that meets the widest variety of needs to date.
The Sciton Joule X laser is the platform on which all those laser treatments are performed, including the following treatments:
BBL Hero Treatment


The game-changer of Anti-aging Treatments! BBL Hero treatment fades the appearance of hyperpigmentation such as sun damage, age spots, redness and more. It also improves the appearance of wrinkles, fine lines, and dull skin. This BBL Treatment accomplishes its goals by emitting intense pulsed light at a higher rate than other BBL treatments

Sciton Halo Treatment


The world's first and only hybrid fractional laser skin resurfacing treatment. The main advantage is that it is a comfortable treatment with the results of more aggressive treatment with little downtime. Halo laser is one of the most effective with fine lines and wrinkles treatment but it also corrects skin issues such as discoloration, uneven skin tone, enlarged pores, sun damage and scarring.





Also, we would like to congratulate Dr. Stephanie Young of Eagle Eye Aesthetics for being awarded the Certificate of Excellence in special recognition of the esteemed relationship with Sciton Inc. and the outstanding commitment to deliver the best patient outcomes with Sciton's technology and advancements. Servicom is extremely appreciative for your trust in Sciton and your support and commitment in building the Sciton brand with us. We look forward to continuing this partnership together!